Posted on November 27, 2016 1:01 PM
---

Online dating is rather challenging. With this in mind, we have taken the liberty of presenting you with 7 killer tips which are going to get you where you want to be...
Read More
---
Posted on November 27, 2016 12:26 PM
---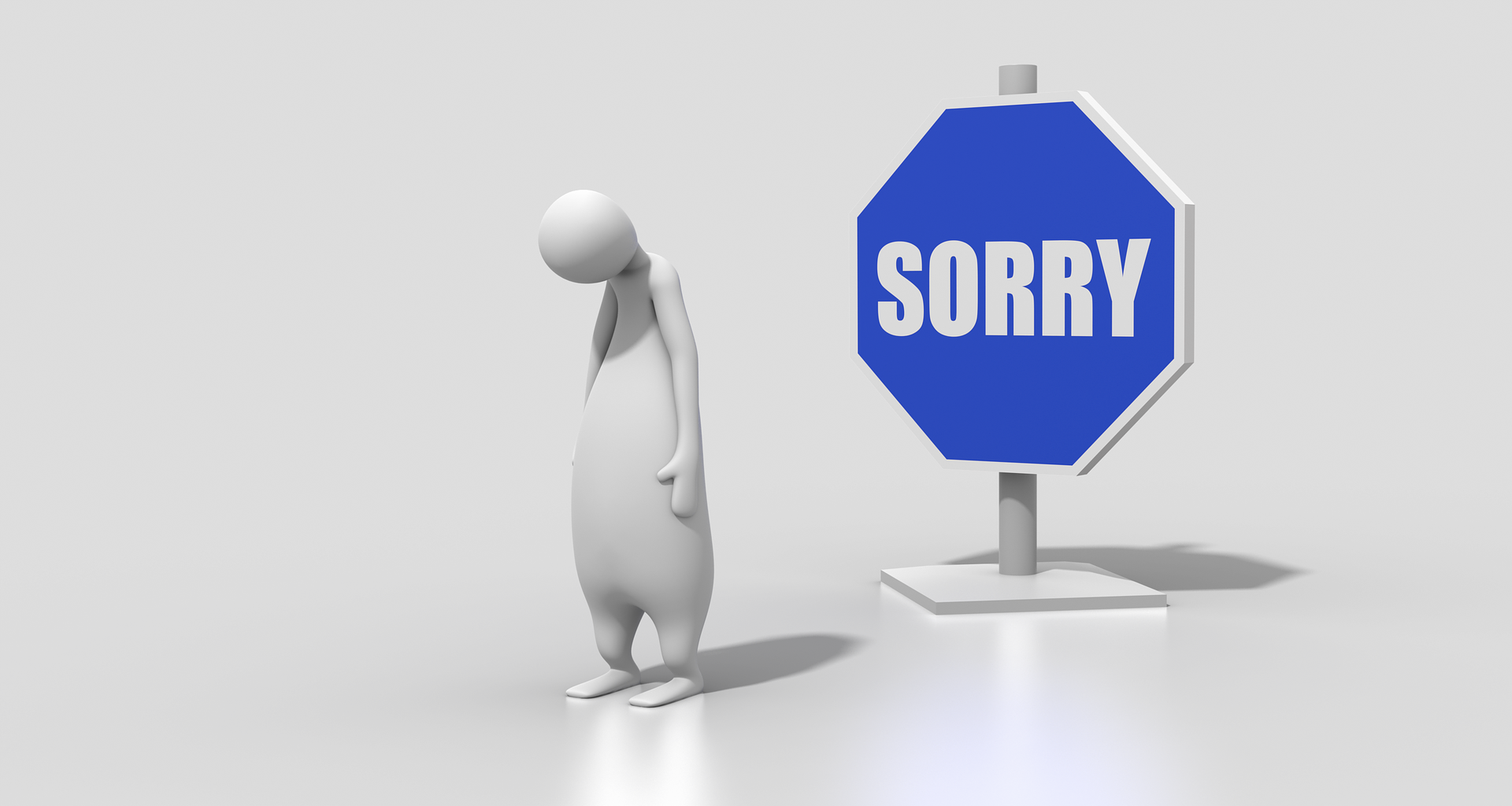 There are certain things which are going to completely change the pace of the on line conversation , we've taken the liberty of providing you with quite a few things to avoid asking or saying online.
So Keep safe and Roll on...
Read More
---
Posted on November 21, 2016 10:36 AM
---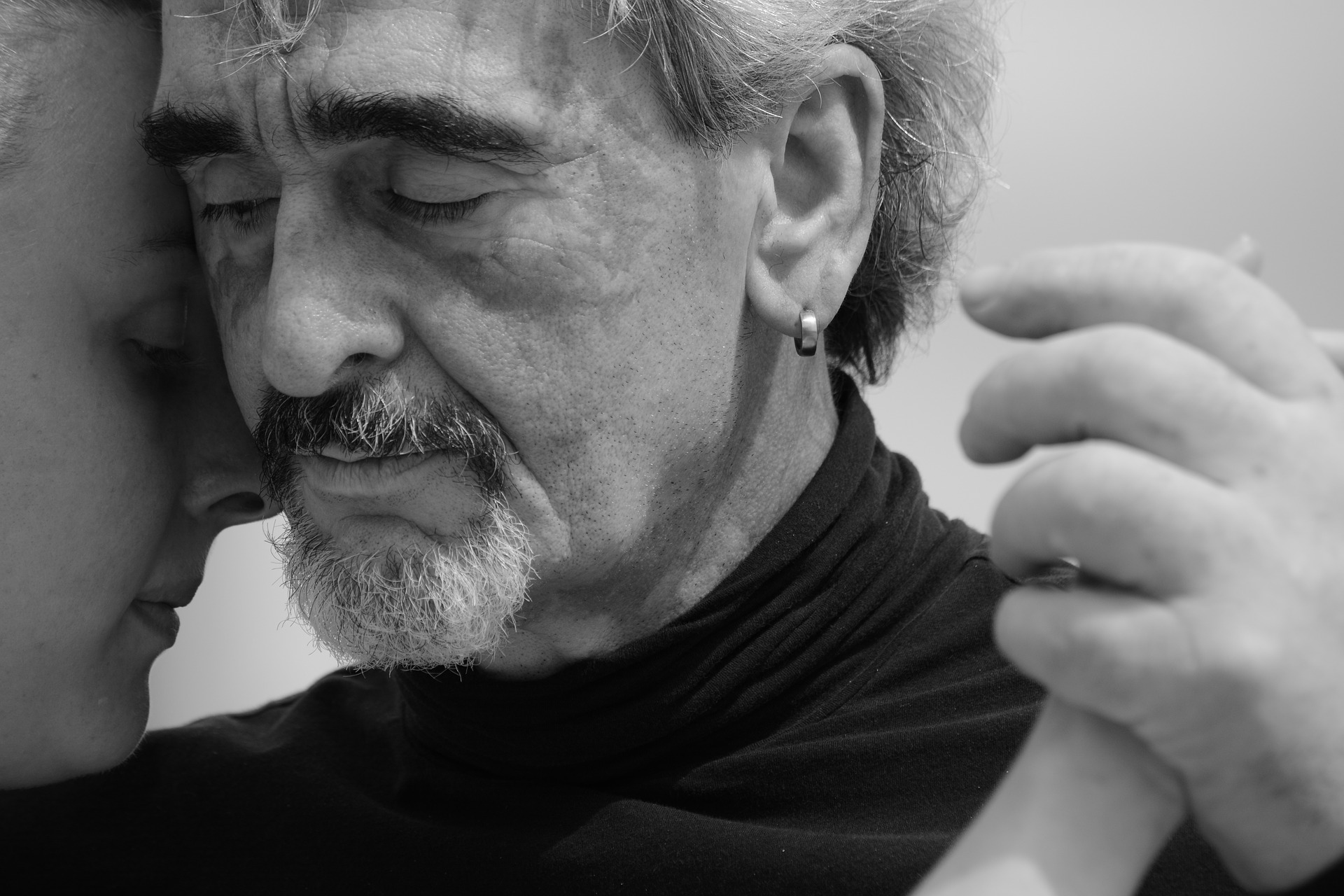 lot of people tend to believe that their chances of finding the love of their love get slimmer as their age progresses. We are here to tell you that this is farther away from the truth than you can possibly imagine
Read More
---
Posted on November 15, 2016 12:27 PM
---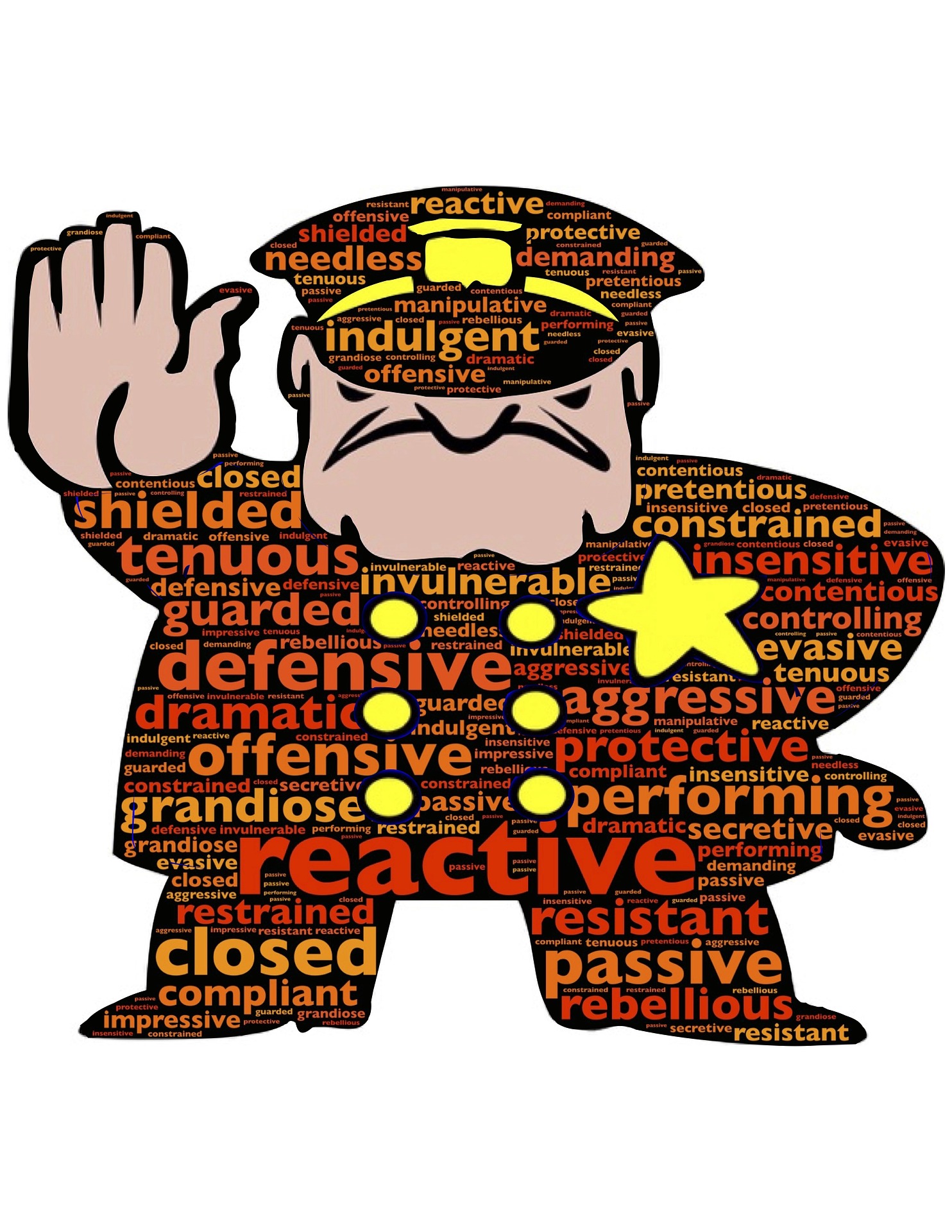 The online world is great fun but it could also be dangerous , the last thing you'd want is to give your identity to someone intending to harm you. Here are a few tips and rules that you absolutely must take into account when using a chat room
Read More
---
Posted on November 14, 2016 3:47 PM
---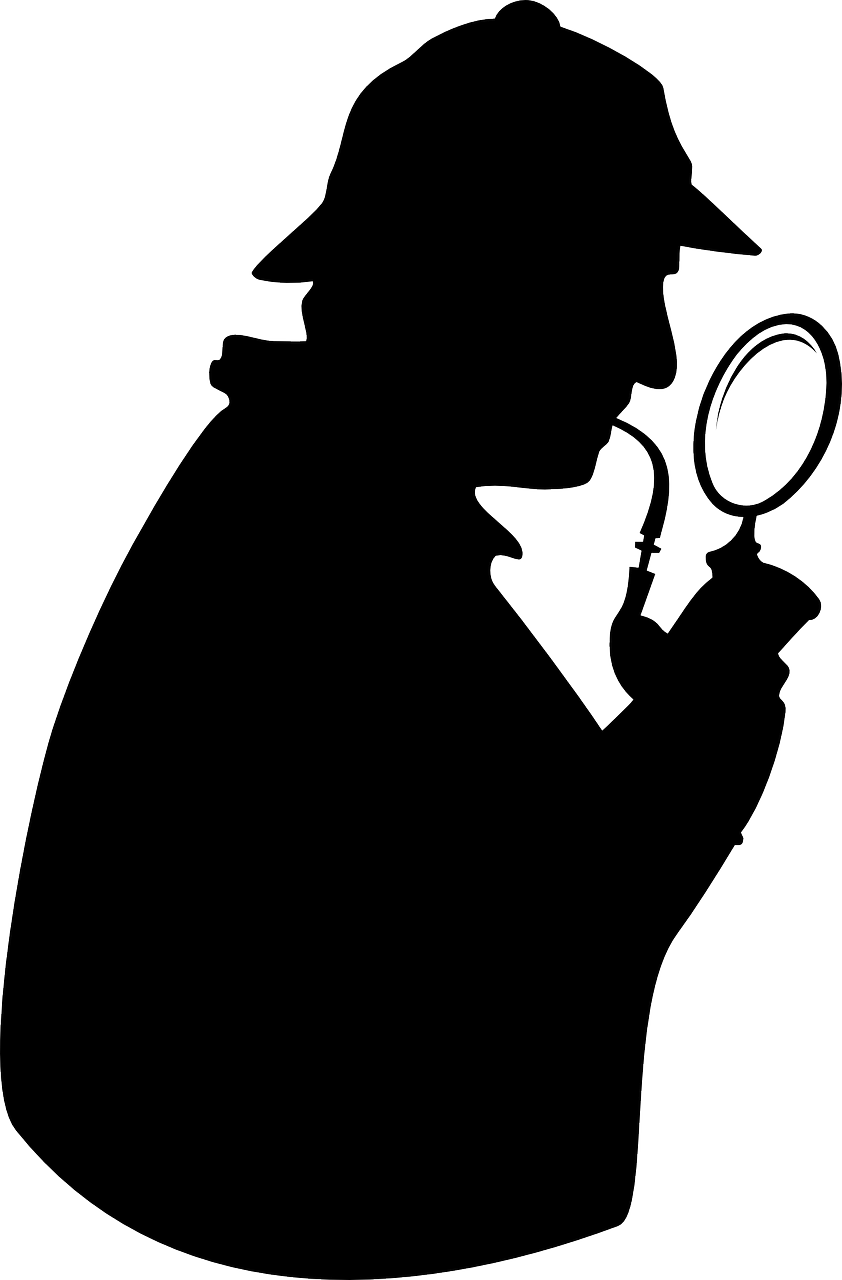 Online dating is one of the most preferred dating methods for singles to find their perfect matches. Let's take a look at some of the most effective tips and tricks guaranteed to bolster your chances of success in the world of online dating.
Read More
---